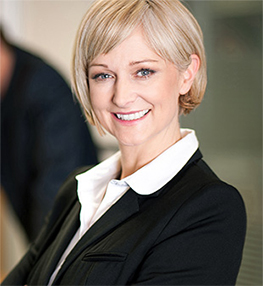 Welcome to Carmichael Real Estate
Whether you are looking to buy or sell a home, you've come to the right place! On our website you'll find an abundance of information and resources designed to help you buy or sell a home more effectively. We believe the buying or selling experience should be a postive one. When representing you as either a buyer or seller, our professional real estate team works hard to earn your trust and provide you with the highest level of service. Since buying or selling a home requires a tremendous amount of detailed paperwork, industry knowledge, coordination, and attention, we have the right team of expertes in place to make sure your needs are efficiently met.
Testimonials
"This is the testimonial. Testimonial would display here."
-Peter and Jane
"This is the testimonial. Testimonial would display here."
-Chris and Mary
Exceeding Your Expectations
Devotion to Market Our Listings
89% of buyers use the interent to search from homes in today's market. Internet marketing is vital in getting your property exposure and being able to reach out to a larger audience of potential buyers. We have an online marketing plan for all of our listings, along with the traditional marketing. Our online marketing plan for our listings include Single Property Websites, Virtual Tours, Listing Flyers, Craigslist Ads, ActiveRain Blogs, Showing Feedback System, Listing Syndication, Social Networking. Leads generated from the listing's online marketing are captured into a Lead Management System for immediate response to potential buyers.